Daily wage workers, street vendors, delivery boys, auto rickshaw drivers, push cart vendors, to name a few who depend solely on their daily earning have been struggling hard to make ends meet during this Corona Epidemic. Waging a battle for survival due to lock-down is quite difficult.
While we all are praying that things come back to normal, HAI is taking a step ahead and helping people ( around 100) restart, who have lost their daily livelihood due to Corona.
HAI would help them in purchasing cart, one time supplies, tools, accessories so that they may start with a small enterprise. Of course, this would be done with due diligence by checking the will and skill of the individual to run his/her business once it is set up.
Help people like Kripa Saran to restore their livelihood
To begin with lets meet Kripa Saran from Zila Bulandshahar, UP :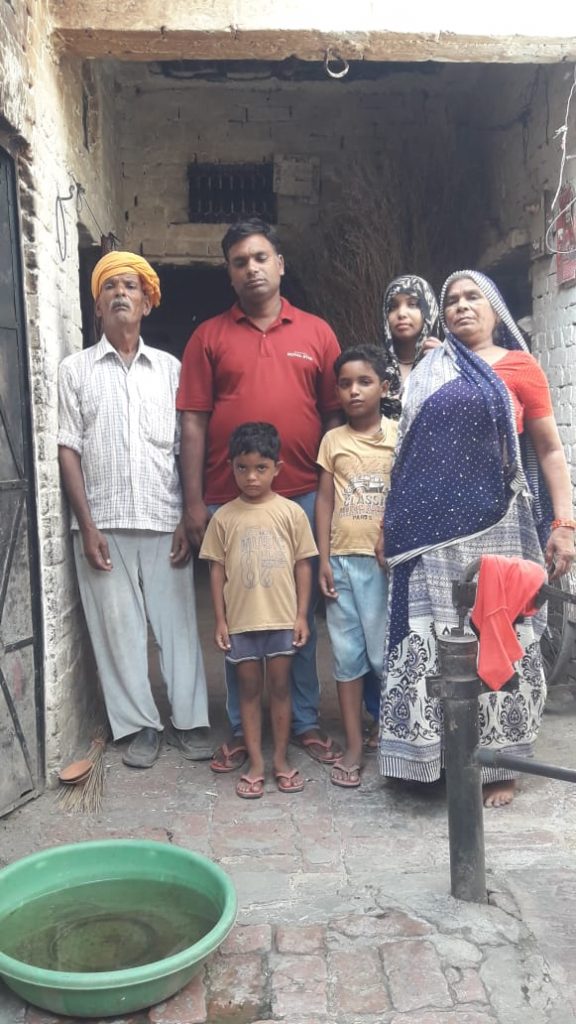 Due to the lock-down, Kripa Saran along with millions of others is now unemployed and is facing severe hardships due to the onset of Covid19.
Kripa Saran lives in a family of 6, and is the sole breadwinner. He worked as a daily wage earner at a clothing store at Chandni Chowk, and the job although came with immense lack of security, guaranteed food on his plate. Unemployment has now pushed Kripa Saran to stop the education of his children as now, money is more uncertain than ever.
In order to save up money, Kripa Saran along with his family has relocated to his village, and hopes to start his life afresh. He wishes to purchase an E-rickshaw and wants to be able to provide for the basics of his family again.
We at HAI, with your help and contribution can help Kripa Saran start his life over. Even the smallest of your contributions can make a world of a difference to him.