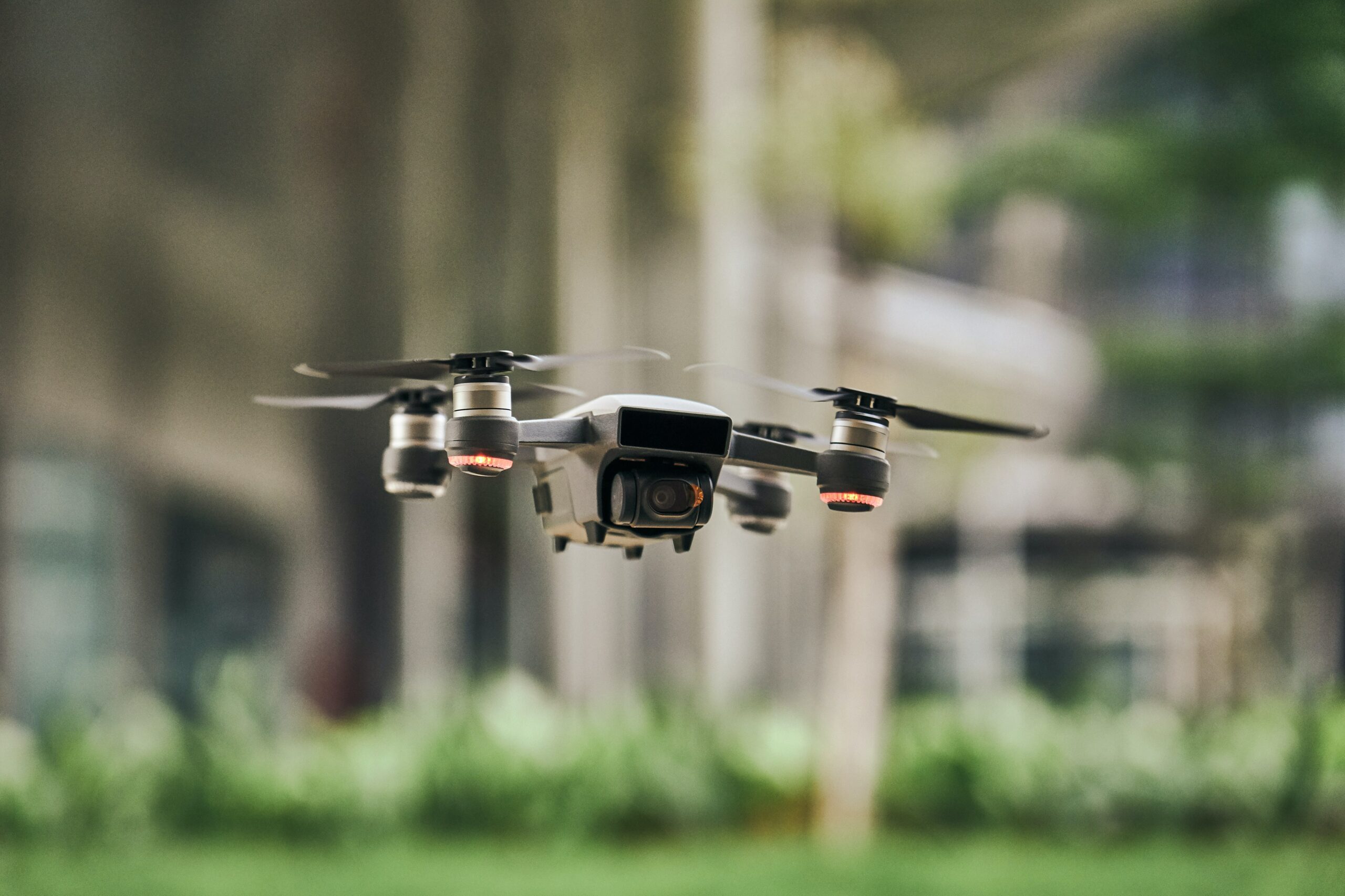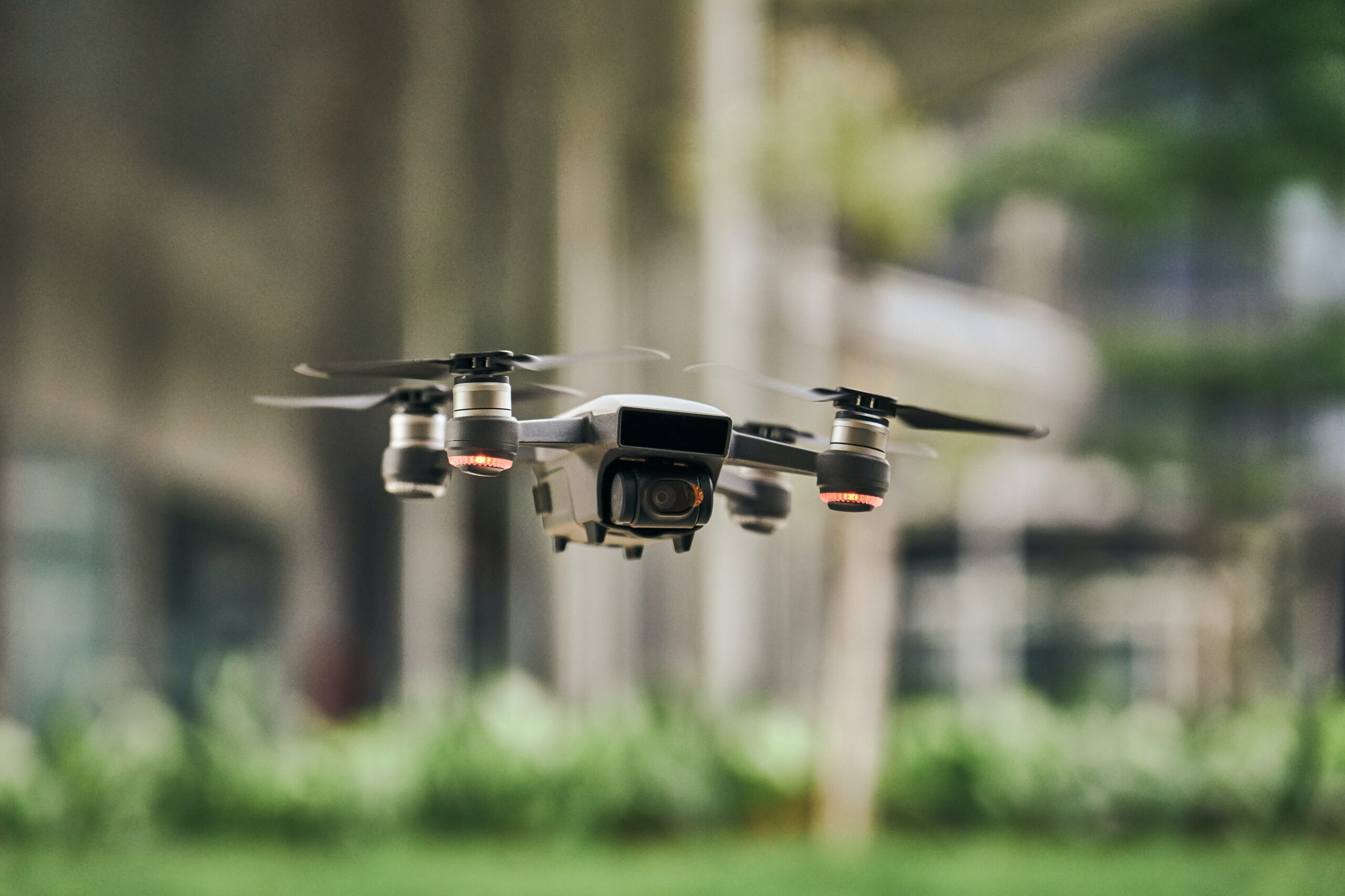 A national platform to accelerate the quality of the programme through a techno-humanitarian approach
Founded in 2016 and based out of New Delhi, India, Humanitarian Aid International (HAI), a non-profit organisation, has been working to support disaster-affected and at-risk communities across the country. HAI's strategy is to reduce disaster risk through anticipatory risk mitigation programmes and technology-enabled environments. HAI plays a vital role in influencing the global discourse of humanitarian architecture and climate change through its constant engagement at various international platforms. HAI has also undertaken climate change projects to address several foods, nutrition, and income insecurity issues.
As disasters are increasing in frequency, scale and intensity and becoming more complex, HAI firmly believes that technology can help understand the underlying causes of risk & vulnerabilities and thereby plan interventions for durable solutions. Furthermore, simplifying technology is equally important for its better application and analysis at the community level. Hai's Drone for Humanity (DfH) platform is an endeavour in this regard. Under this initiative, HAI seeks expressions of interest from drone entrepreneurs to be platform members. This membership will be non-financial unless a member is asked to deploy drones and an MoU is signed for a financial partnership.
Drone for Humanity has four major thrust areas of intervention, and those are:
Digital mapping of disaster and climate hotspots
Providing surveillance support to search and rescue people/animals trapped due to catastrophic or human-induced events and who are out of regular human reach/sight
Aerial delivery of life-saving essentials to those requiring urgent humanitarian assistance
Damage and loss assessment and developing a compensating recovery system
Following are the broader terms of reference of the platform.
Your registration indicates your willingness and interest as a techno-humanitarian member to support humanitarian events in India and outside India.
Based on your geographical presence, you will be invited to submit the proposal for the development and humanitarian programmes.
Your engagement is subject to funding availability in each geographical context.
You may also be asked to deploy your equipment outside your address if we are still looking for a local drone agency.
You may be requested to deploy drone machinery in less than 12 hours during the emergency.
DfH national platform may also seek your support in developing business proposals to submit to various CSR and international donors. However, submitting a proposal does not guarantee a contract. Awarding an agreement is subject to confirmation of the grant in writing.
Under the DfH, HAI will keep your details for an unspecified period and will share your details with other humanitarian and development agencies with your prior email consent.
DfH is a registration platform that indicates your total membership. However, to deploy the drones and pilots, you will be requested to sign an agreement with the HAI to achieve the business terms and conditions.
To reduce the time of tech-supported response, HAI encourages providing cost estimation beforehand that could be based on area Sq. Meter, hourly, or per day deployment, with 5% plus & minus.
Subject to the volume of work, you are allowed to subcontract the work. HAI believes in transparency and encourages to disclose the details of the entity and would like to see them on board as a registered member of the DfH