Meet Our Biggest Donors
Here is the hall of fame for individuals and organizations who have made some of the biggest donation to help us in our campaigns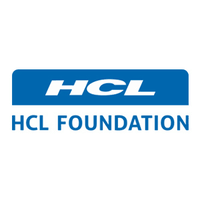 HCL Foundation
₹75 Lacs
HCL Foundation provided ₹33 lakhs in 2017 for Assam and Bihar floods response and ₹42 lakhs in 2019 for Assam floods response.
Sony Pictures
₹55 Lacs
Sony Pictures donated ₹55 Lacs exclusively for the procurement of oxygen concentrators for the COVID-19 relief program.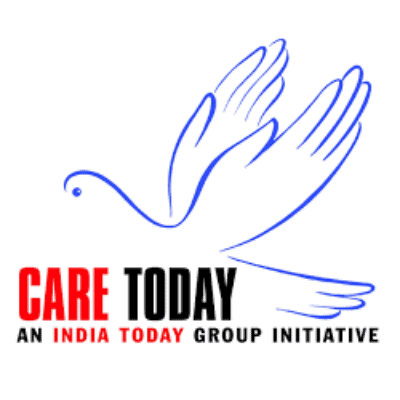 Care Today
₹22.5 Lacs
India Today's Care India has generously donated us ₹22.5 Lacs to help us with our humanitarian activities.
Himalaya
In-kind
Himalaya Drug Company has always provided in-kind support to our various campaigns.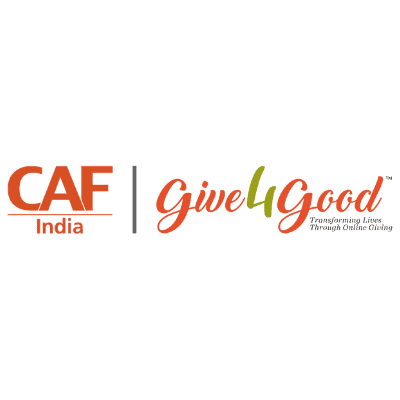 CAF India
₹16 Lac
CAF India provided cash grant of ₹397,208 for Kerala floods response and in-kind support worth ₹12,47,600.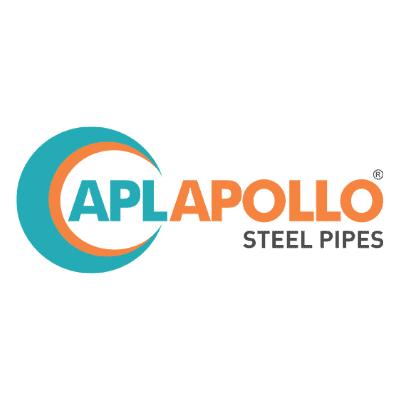 APL Apollo Tubes
₹5 Lac
A strong believer of the Make in India philosophy, APL Apollo Tubes donated ₹5 lacs for the humanitarian cause.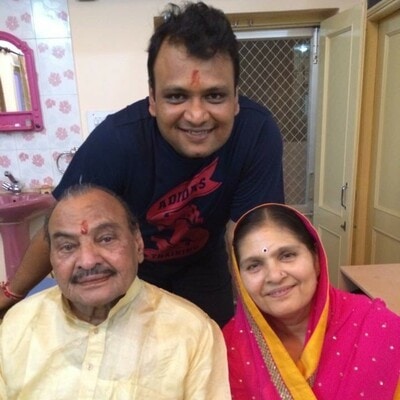 Mr. Manish Mundra
₹4.5 Lac
Mr. Mundra has donated ₹ 4.5 lacs in his personal capacity.
You
At least ₹1 Lac
You or your organization could enter our hall of fame by donating ₹1 Lac or above. Interested? Make a donation here.
---
Funds raised for various campaigns
---
We are committed to transparency and we take great care in documenting our funding. Here's a quick summary of funding collected through major campaigns. All amounts mentioned are in ₹.
| Campaign | Funding |
| --- | --- |
| Winterisation 2018-19 | 28900 |
| Thousand Plus | 63153 |
| Recovery & Resilience – Assam | 3500 |
| Pak-Hindu Refugee Project | 727428 |
| Uttarakhand Fire Response | 351715 |
| Flood Response | 2961741 |
---
All the funds collected is transparent and you can access the total list of individual donors for various campaigns via the link below: