Meet Our Biggest Donors
Here is the hall of fame for individuals and organizations who have made some of the biggest donation to help us in our campaigns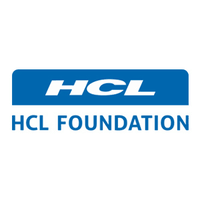 HCL Foundation
HCL Foundation provided ₹33 lakhs in 2017 for Assam and Bihar floods response, ₹42 lacs in 2019 and ₹50 lacs for Assam flood response in 2021, and ₹50 lacs for COVID-19 response in Karnataka.
Sony Pictures
Sony Pictures donated ₹55 Lacs exclusively for the procurement of oxygen concentrators for the COVID-19 relief program, ₹67.88 Lacs for Building Climate Resilience in Sundarban Delta and ₹50 Lacs for Maharashtra Flood Response in 2021.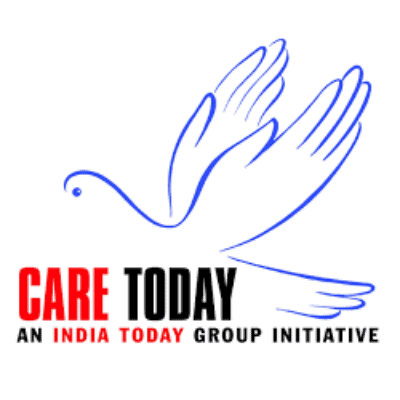 Care Today
India Today's Care India has generously donated ₹57.8 Lacs to help us with our humanitarian activities.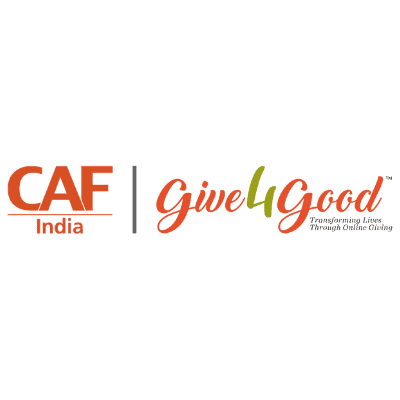 CAF India
CAF India provided cash grant of ₹397,208 for Kerala floods response and in-kind support worth ₹12,47,600.

Tektronix
Tektronix provided ₹5 Lacs for Assam flood response to meet the immediate needs of flood-affected families.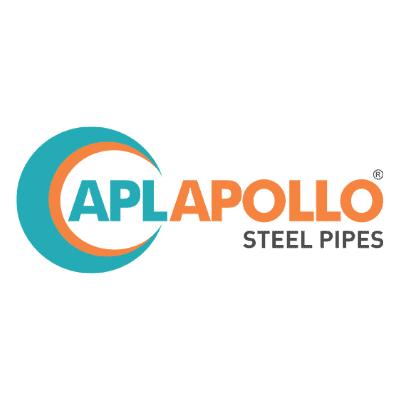 APL Apollo Tubes
A strong believer of the Make in India philosophy, APL Apollo Tubes donated ₹10 lacs for humanitarian cause.
---
Funds raised for various campaigns
---
We are committed to transparency and we take great care in documenting our funding. Here's a quick summary of funding collected through major campaigns. All amounts mentioned are in ₹.
| Campaign | Funding |
| --- | --- |
| Winterisation 2018-19 | 28900 |
| Thousand Plus | 63153 |
| Recovery & Resilience – Assam | 3500 |
| Pak-Hindu Refugee Project | 727428 |
| Uttarakhand Fire Response | 351715 |
| Flood Response | 2961741 |
---
All the funds collected is transparent and you can access the total list of individual donors for various campaigns via the link below: