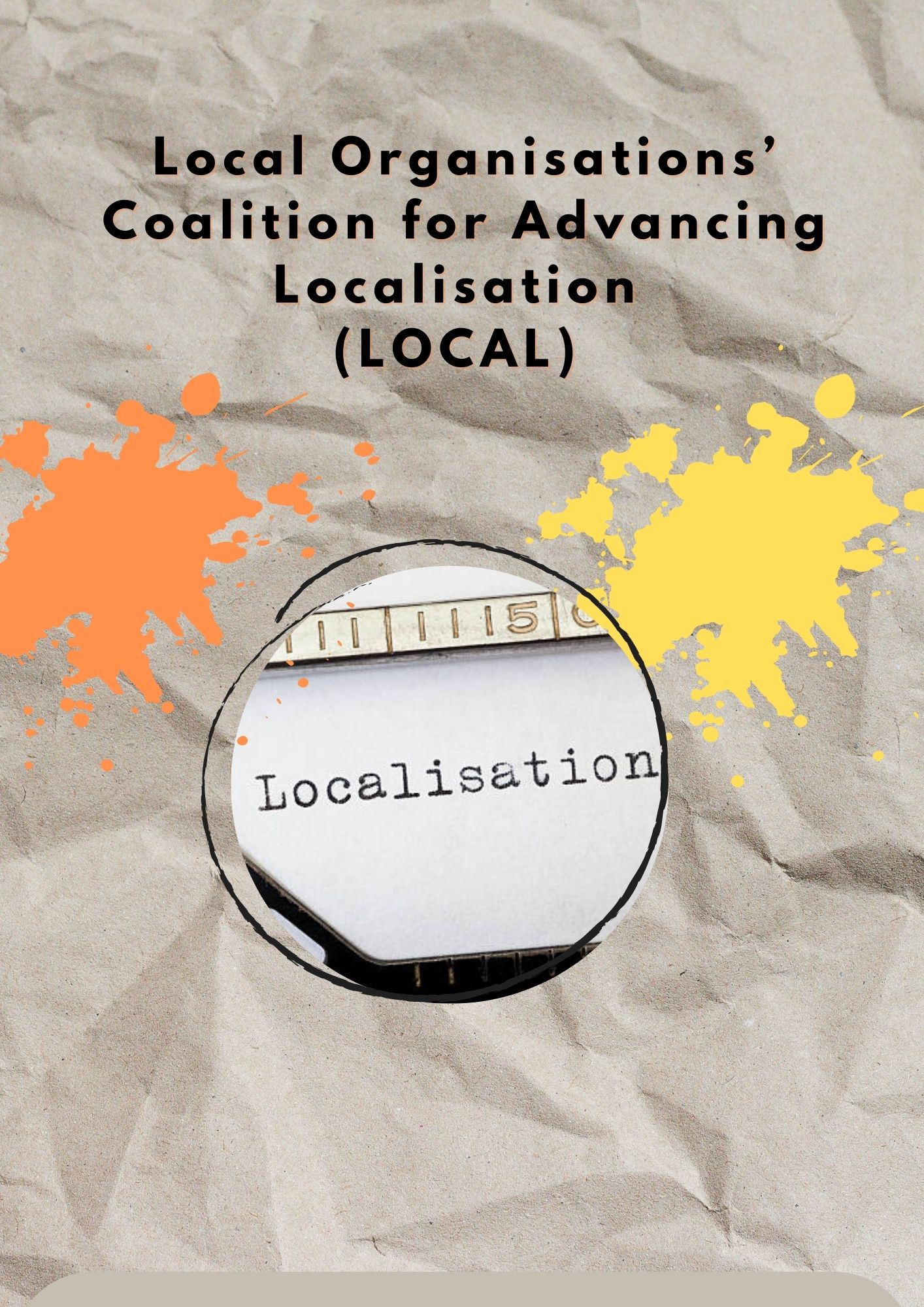 Local organisations are typically the first to react to disasters yet the last to receive funding. Frequently, international agencies utilise these organisations as inexpensive implementers, leading to staff attrition and exclusion from decision-making.
The LOCAL Platform aims to tackle the issues facing local organisations by providing membership to humanitarian organisations in India, promoting trust-building and establishing effective systems and procedures for responding to disasters. Local organisations possess superior disaster response capabilities but require support in navigating the complex compliance demands of donors. HAI assumes complete responsibility for compliance to facilitate funding accessibility for local actors.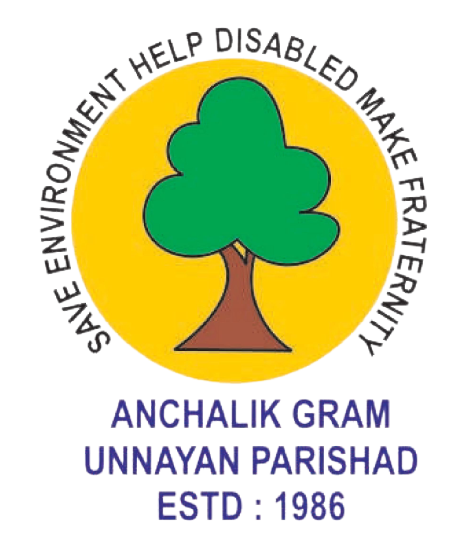 ANCHALIK GRAM UNNAYAN PARISHAD (AGUP)
Address: VPO Jania, District Barpeta, AssamSection
Contact Person: A Malik, General Secretary
Mobile: +91 9435025129

Email: agupbarpeta@yahoo.on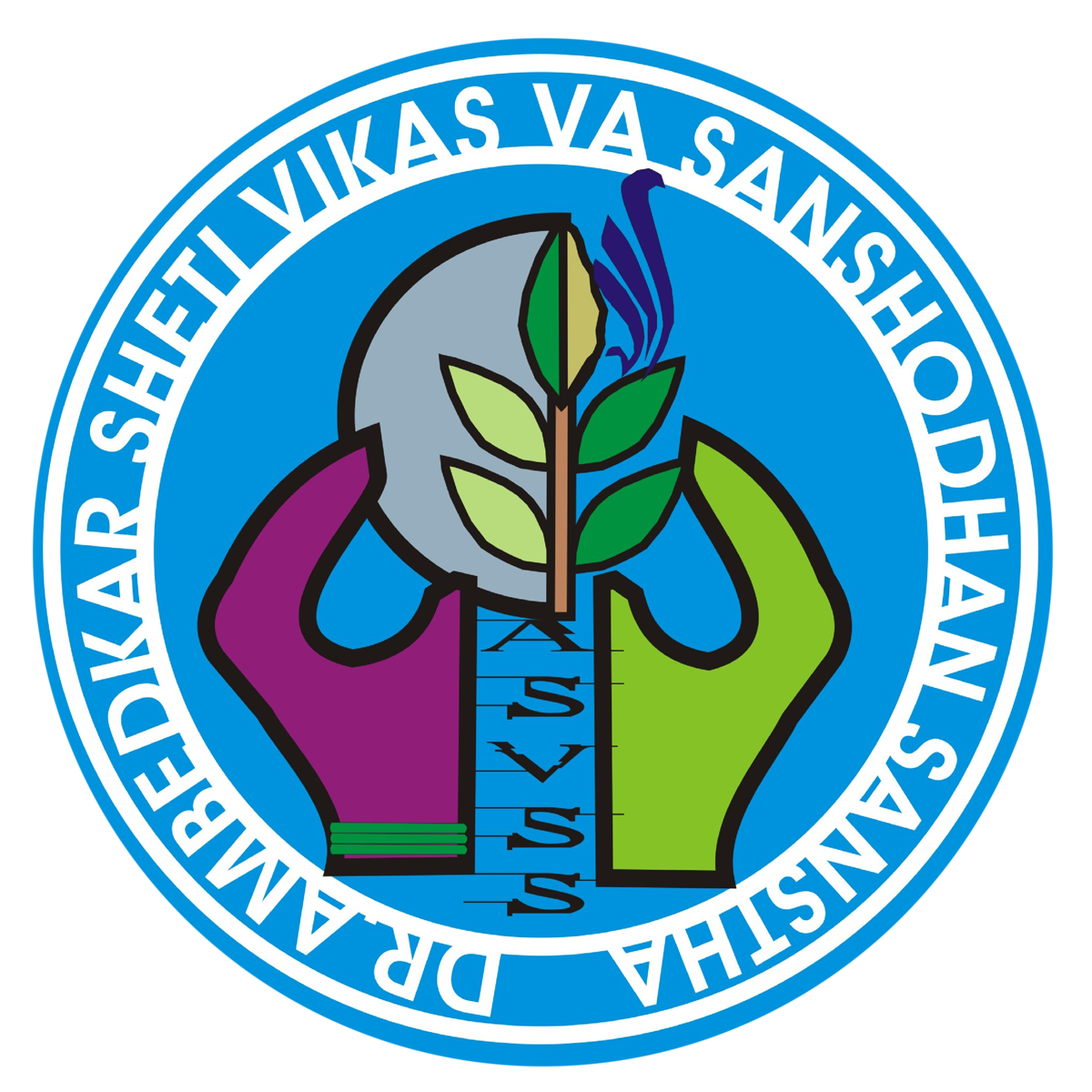 Dr. Ambedkar Sheti Vikas Va Sanshodhan Sanstha
Contact person : Lalit Babar
Address – 211, Indira Nagar, Link Road, Goregaon (West), Mumbai-400104
Telephone: 91-22-28780854
Mobile: 9869441507
Email address:  lalit.asvss@gmail.com
                             asvssindia@gmail.com
Contact Person: Arvind, Secretary
Address – Mihijam, Distt. Jamtara, Jharkhand
Mobile: +91 9334346801
Email: arvindbadlao@gmail.com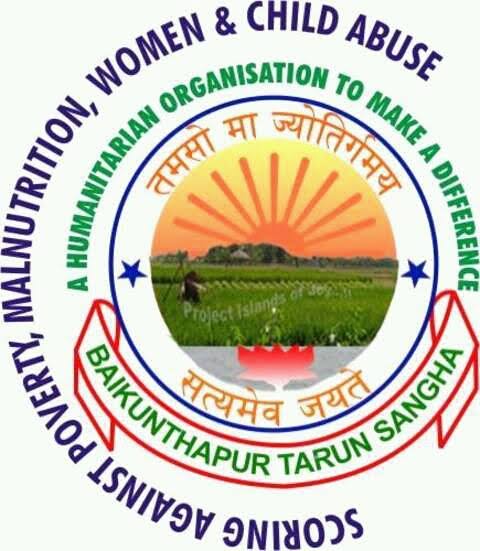 Baikunthapur Tarun Sangha
Contact Person: 
Address:
Mobile:
Email: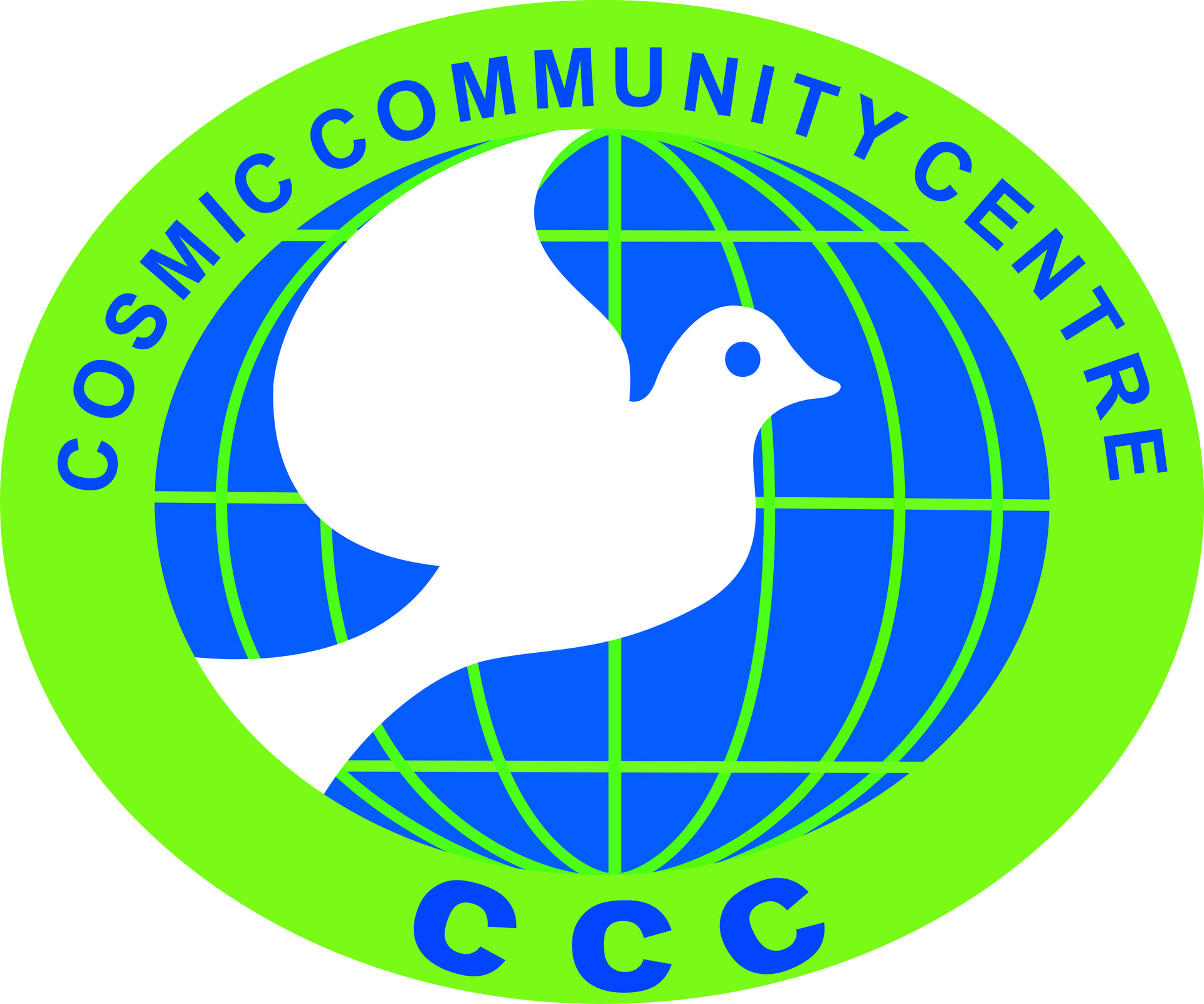 Contact Person: 
Address:
Mobile:
Email: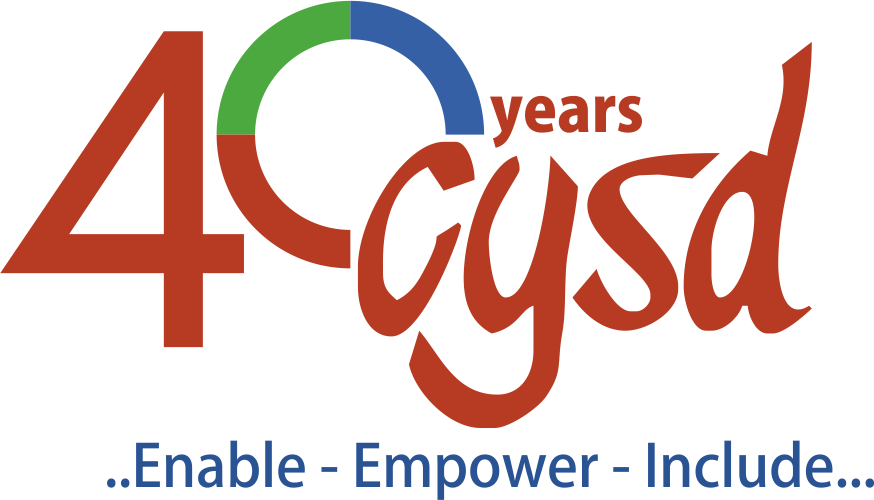 Center for Youth and Social Development
(CYSD)
Contact Person: Mr Jagadananda
Address: E-1, Institutional Area, Gangadhar Meher Marg, Bhubaneswar-751013
Email: info@cysd.org ; cysd@cysd.org
Contact person – Sri Kedareswar Chaudhury
Address– RP-3, Pandav Nagar, Tankapani Road, Bhubaneswar-18
Phone- 9437940304
Email- darbar4@gmail.com

Contact Person: Ajeet Singh
Address: S-8/395, Khajuri Colony, Varanasi-221002. U.P. India
Phone: +91-542-2504253
Email: info@guriaindia.org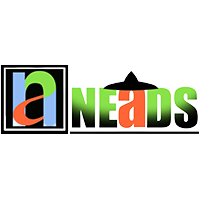 North-East Affected Area Development Society
(NEADS)
Contact person: Mr Girin Chetia
Address: Dhekiakhowa Via – Lahdoigarh, Dist.- Jorhat, Assam – 785700
Phone: 0376-2335468, 09954451278, 09957852794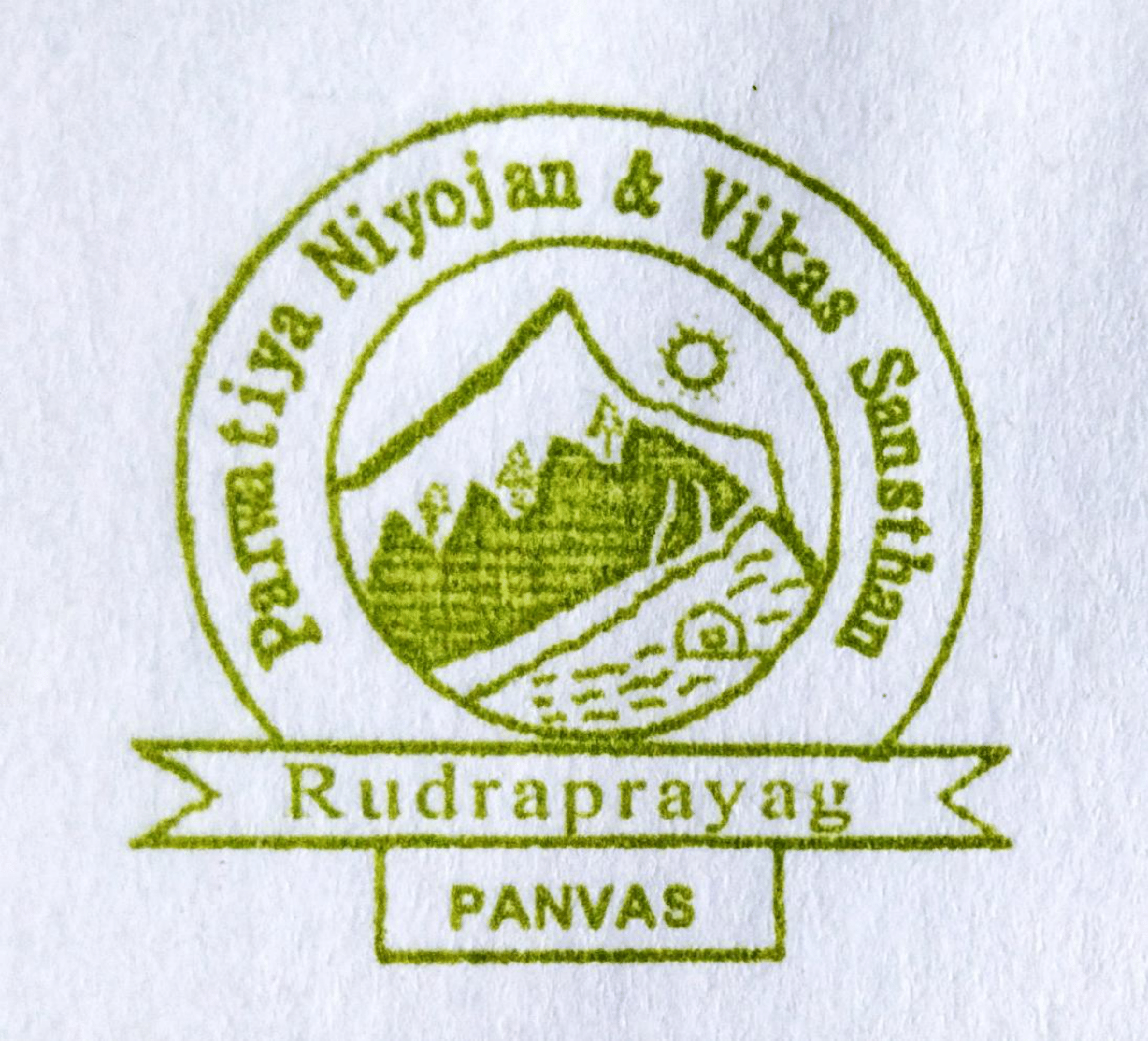 Parvatiya Niyojan & Vikas Sansthan
(PNVS) 
Contact person– Jagdish Bangarwal 
Address– Parvatiya Niyojan Vikas Sansthan (PNVS) H.Off- kot bangar Tahsil.Jakholi. Rudraprayag Uttarakhand.246141, Regional office- Sumari. Tilwara. District. 
Phone – 09012492811; 09412935509; 07310586421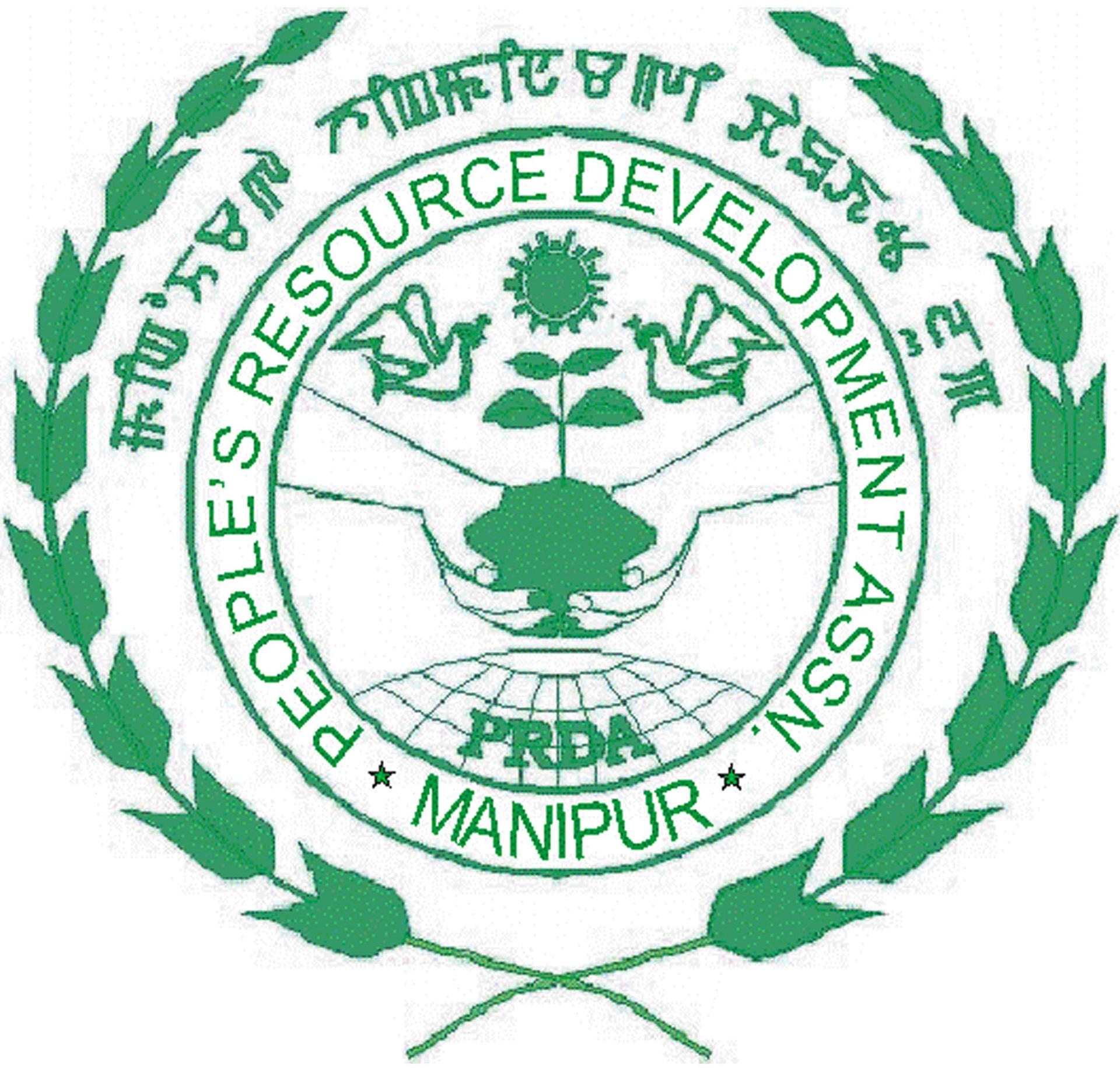 People's Resource Development Association
Contact person: 
Address: 
Phone: 
Email: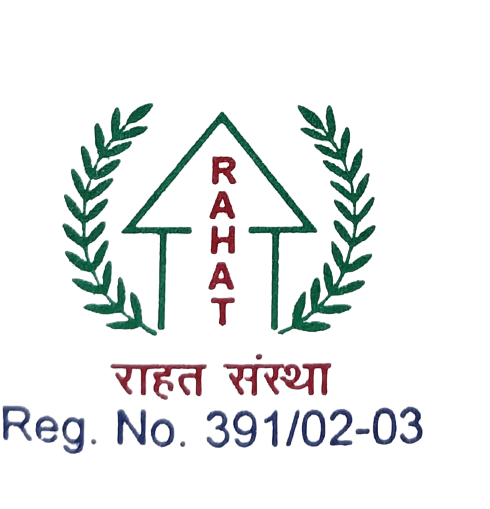 Contact Person: Dr. Farzana Begum Nehal
Address: Rahat Colony, Kajlamani Road, Near Kabir and Subash Palli
Chowk, Kishanganj, Bihar – 855107
Mobile: +91 9931280661, +91 9431093983
Email: rahat.kishanganj@gmail.com; rahatbihar2002@gmail.com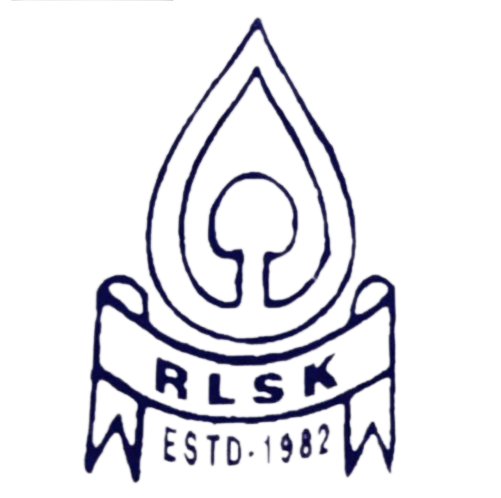 Ramkrishna Loka Seva Kendra
(RLSK)
Contact Person: 
Address: 
Contact: 9832878414
Email: kamaleshmandal739@gmail.com ; ramakrishna.lokaseva@gmail.com
Tarun Paryavaran Vigyan Sanstha
(TPVS)
Contact Person: Mr Nagendra Dutt
Address: P.O- Gangori, Uttarkashi 249193, Uttarakhand
Phone:  9412973901; 9027672676
Email: tpvsdunda01@gmail.com
Contact person: Mr Pradeep Mohapatra, Secretary & Co-Founder

Address: HIG-140-K-6-Kalingavihar, Bhubaneswar, 751019, Odisha
 
Phone: +916472475656, Mobile-_919437110892

Email:udyama.pradeep@gmail.com, info.udyama@gmail.com