Partner with us
Could you help us help others? We have ambitious planning to be a leader amongst top humanitarian and development organisations. We need your support and assistance to reach our goals.
Please write to us at info@hai-india.org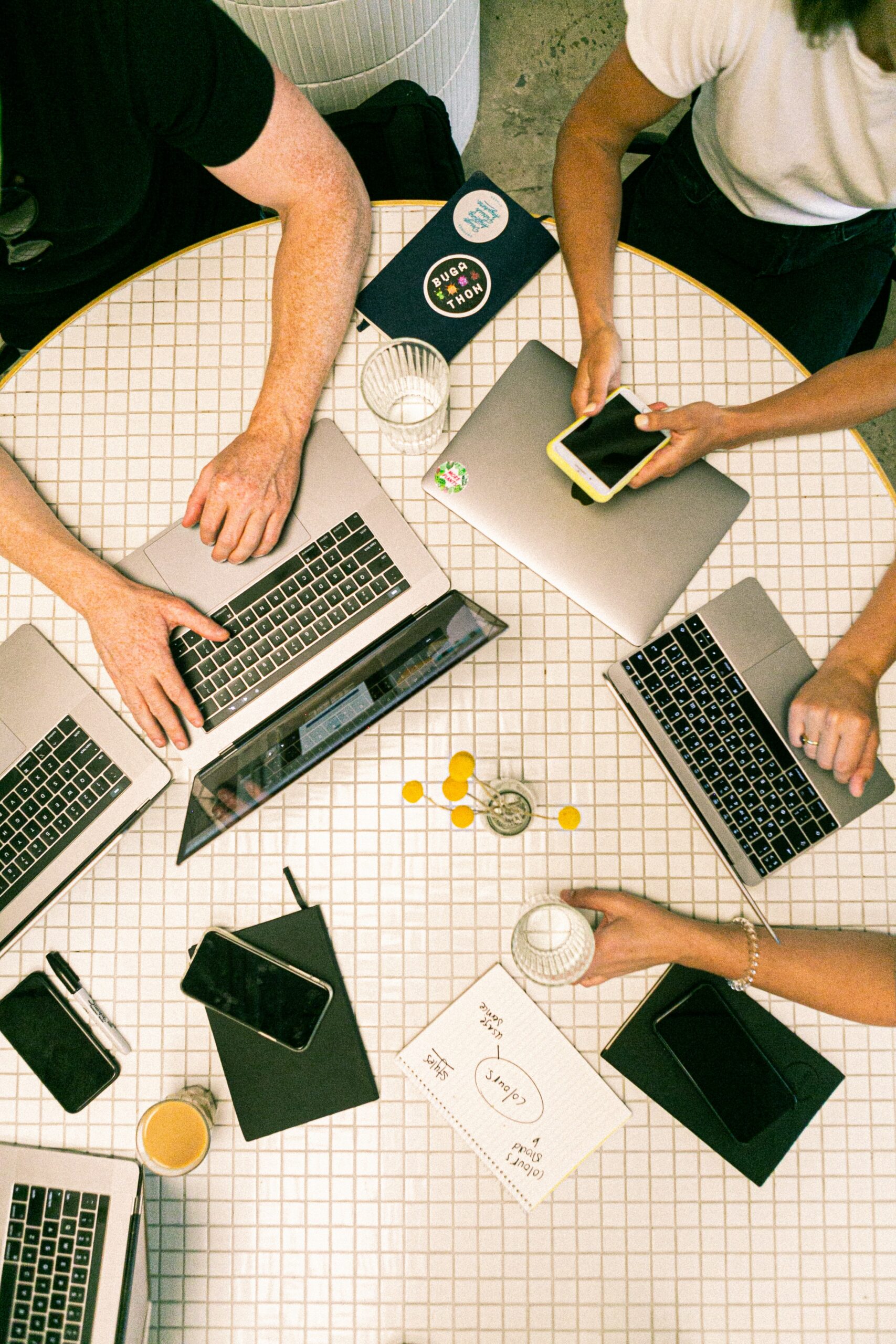 Join the force
Do you wish to be a part of HAI, help us make the small difference for the greater good?
You can write to us at info@hai-india.org and give us insight; we would love to hear from you.
Volunteer for us
You can Volunteer with us. We need skilled and committed individuals to aid HAI in our missions.