HAI is A global Indian NGO working to alleviate poverty, hunger and violence
---
Following the Indian principle …
Let all attain Happiness
Let all be free from illness
Let all experience goodness
Let no one suffer pain
Key Global Engagements of HAI:
Running Campaigns
---
Here are the campaigns you can help with your donations
COVID-19: The Battle is Not Over Yet
We have launched COVID-19 Response Campaign: Phase Two as an emergency response to support that vulnerable section of the society who constantly become the guinea pigs by the onset of frequent lockdowns, brought upon by the surge in Covid-19 cases across the country.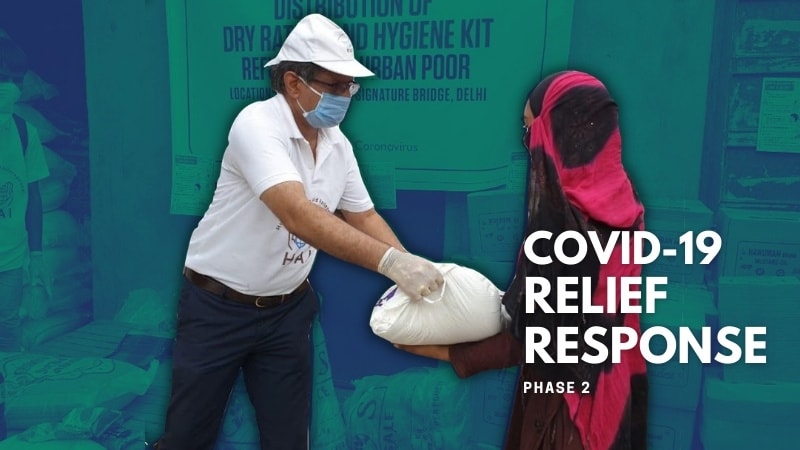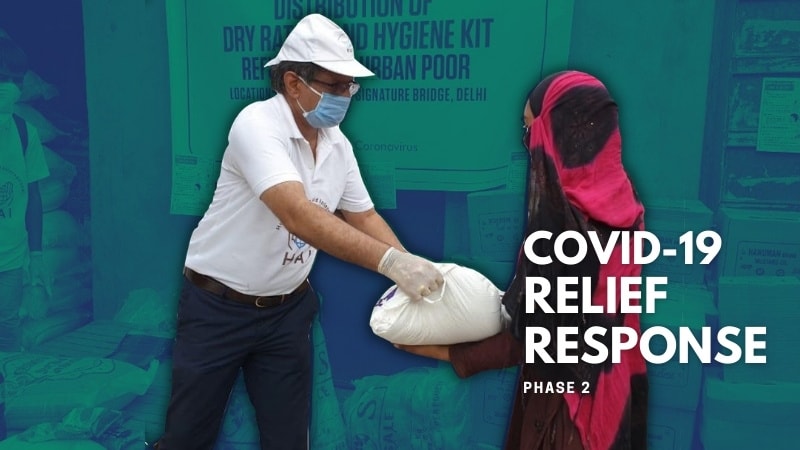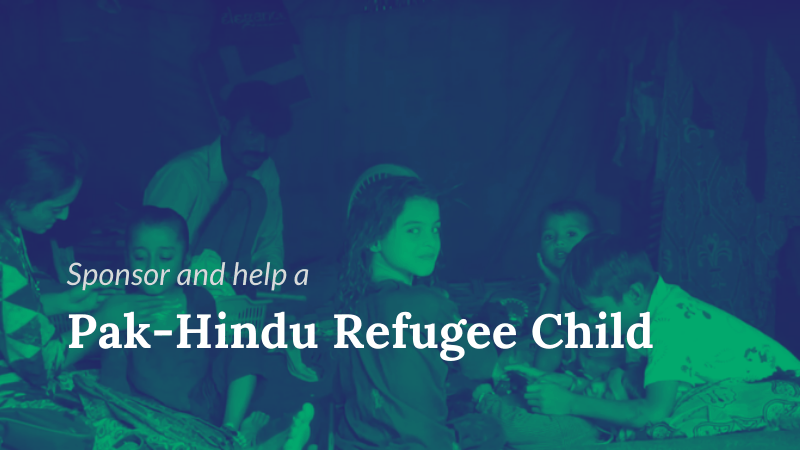 Sponsor a Refugee Child
Give a brighter future to the children of migrants from Pakistan, who have arrived here seeking a better and protected future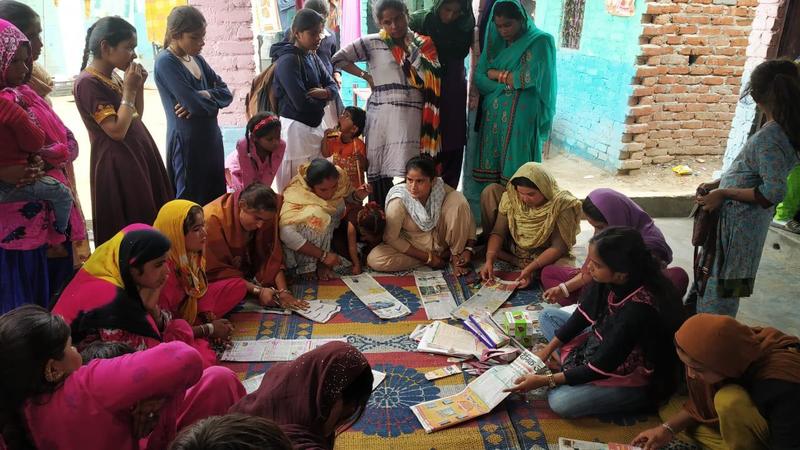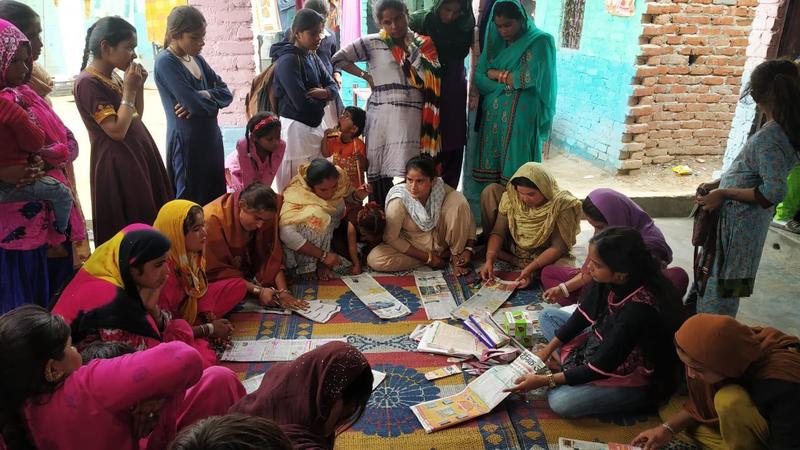 Support Pak-Hindu Refugees in India
HAI is relentlessly working on providing immediate relief as well as rehabilitation support to the Pak Hindu refugee families.
---
HAI Volunteers on the Ground
See what people are saying about HAI
Here are the great words of appreciation from eminent people who love HAI
HAI's focus on enabling the grassroots NGOs towards disaster risk reduction and mitigation is a unique one. It is commendable that HAI is working towards the national agenda of community level preparedness and their resilience building to be able to respond to a bigger disaster
Nidhi Pundhir
Director – Corporate Social Responsibility, HCL Foundation
HAI has been playing a constructive and effective role in mitigating disasters facing the communities. It's efforts to initiate processes, that ensure greater access to funds to local organizations in pursuing disaster linked activities need active support from all stakeholders who care for such a cause.
Prof. Dr. Milindo Chakrabarti
O.P. Jindal Global University
HAI is trying to fill a vacuum that has always been very tangible to us. It is surely an uphill task, but a meaningful one. Like the billion odd souls that define the idea of India, it is the support of individuals like you and me who can help HAI on its journey to help our own people. Remember, charity starts at home and India is our home.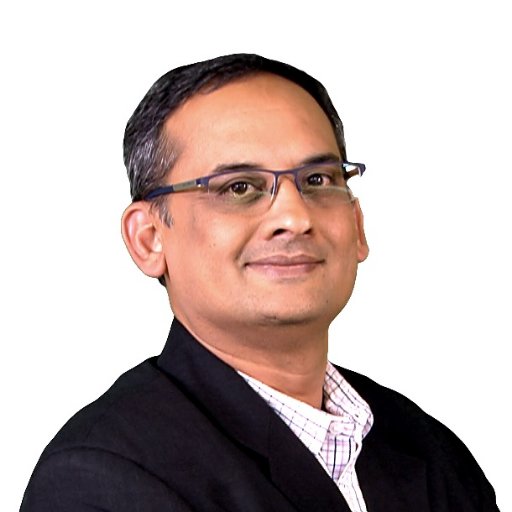 Yashwant Deshmukh
Managing Director, CVoter
It's been a pleasure working with Humanitarian Aid International. This pioneering organisation constructively challenges and changes disfunction in the system. Their contributions to the wider sector, and the Start Network membership and network development in specific, remain an inspiration for me.
Sean Lowrie
Director, Start Network
HAI has been able to take the learnings from its programme experience to successfully influence national and international policy debates. From its foundation a mere year ago HAI is now recognised in international policy fora as a respected and authoritative organisation.
Anne Street
Former Head of Humanitarian Policy, CAFOD, London
Through HAI's constructive input, thoughtful insight, in-depth experience and bold interventions, HAI has helped to shape policies and recommendations at the international level, including the first Annual Synthesis Report on progress against the Agenda for Humanity since the World Humanitarian Summit.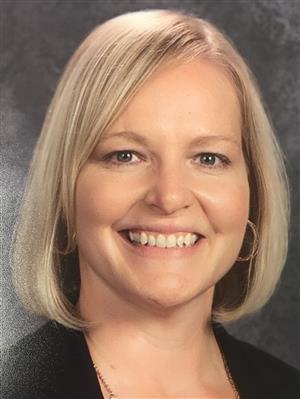 Kathryn Katch
Project Manager – WHS