Three Pillars of HAI

THE NATIONAL PLATFORM
HAI Manages a national platform in India of grassroots CSOs, so that response to a disaster could be launched quickly. As of now, HAI has 27 members from 15 states and the list is growing. Want to join us?

NATIONAL POOLED FUND
HAI Manages a national pooled fund for disaster response, so that response time to a disaster could be brought down to 24-36 hours. A quicker response helps to save more lives and ensure faster recovery. Please click here to read more.

NATIONAL ROSTER
HAI is developing a national roster with professionals from various disciplines and volunteers to provide immediate surge capacity during responses to mega disasters. A policy is being developed.
Current campaigns of HAI
Current campaigns of HAI are listed below. Please read about them in detail. Do help and support to make each of them succeed in making a difference for mankind.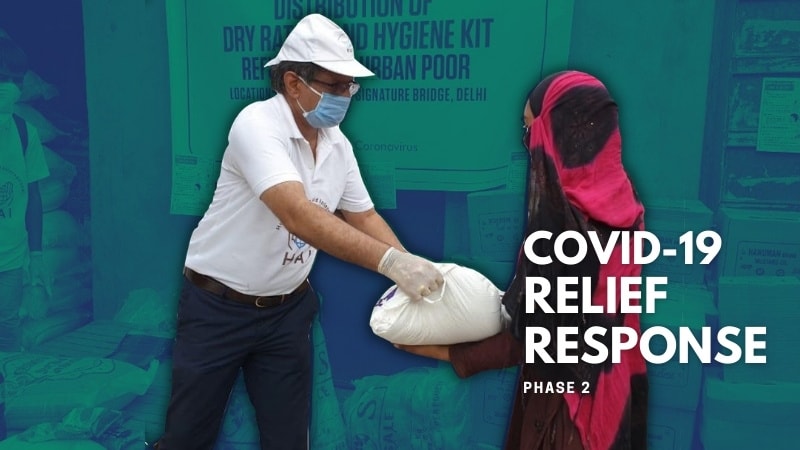 India is in crisis and is in need of collective efforts to support the vulnerable and downtrodden communities such as daily wage labourers, migrant workers and refugees.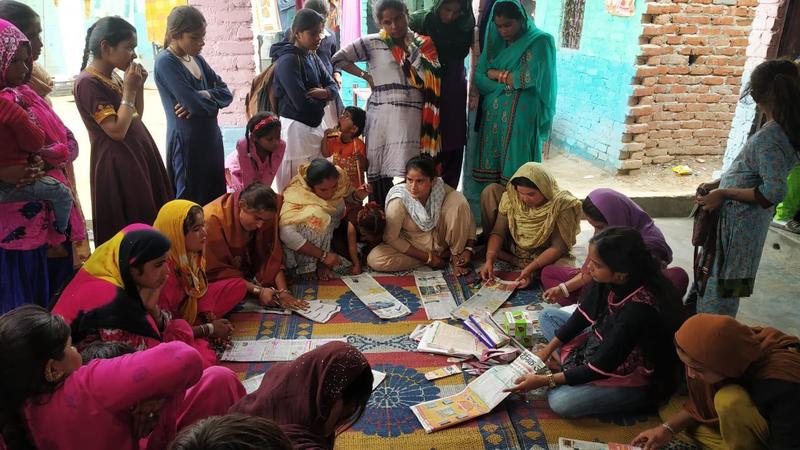 HAI is coming up with a comprehensive plan for providing immediate relief as well as rehabilitation support to the Pak Hindu refugee families.
₹13,641,538
TOTAL AMOUNT RAISED
HAI Volunteers in Action
Our Most Trusted Partners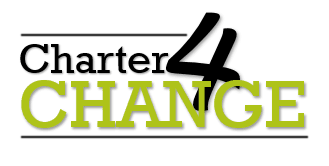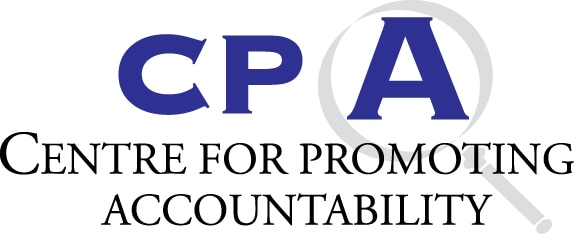 See what people are saying about HAI
Here are the great words of appreciation from eminent people who love HAI
HAI's focus on enabling the grassroots NGOs towards disaster risk reduction and mitigation is a unique one. It is commendable that HAI is working towards the national agenda of community level preparedness and their resilience building to be able to respond to a bigger disaster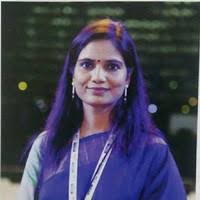 Nidhi Pundhir
Director – Corporate Social Responsibility, HCL Foundation
HAI has been playing a constructive and effective role in mitigating disasters facing the communities. It's efforts to initiate processes, that ensure greater access to funds to local organizations in pursuing disaster linked activities need active support from all stakeholders who care for such a cause.
Prof. Dr. Milindo Chakrabarti
O.P. Jindal Global University
HAI is trying to fill a vacuum that has always been very tangible to us. It is surely an uphill task, but a meaningful one. Like the billion odd souls that define the idea of India, it is the support of individuals like you and me who can help HAI on its journey to help our own people. Remember, charity starts at home and India is our home.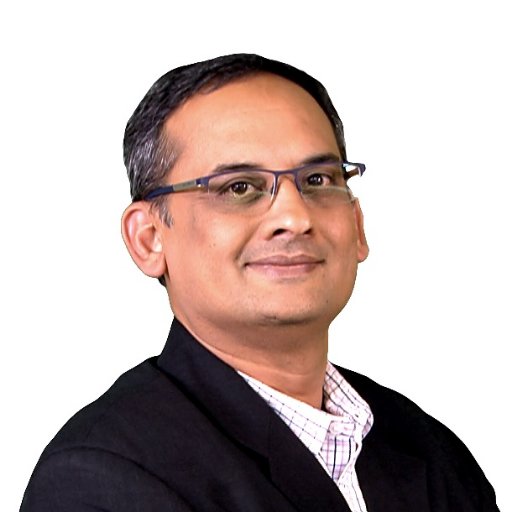 Yashwant Deshmukh
Managing Director, CVoter
It's been a pleasure working with Humanitarian Aid International. This pioneering organisation constructively challenges and changes disfunction in the system. Their contributions to the wider sector, and the Start Network membership and network development in specific, remain an inspiration for me.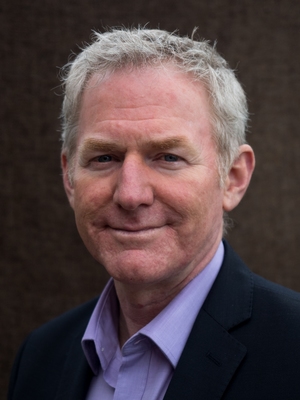 Sean Lowrie
Director, Start Network
HAI has been able to take the learnings from its programme experience to successfully influence national and international policy debates. From its foundation a mere year ago HAI is now recognised in international policy fora as a respected and authoritative organisation.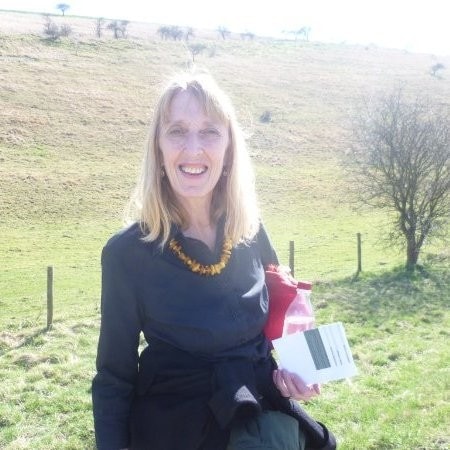 Anne Street
Former Head of Humanitarian Policy, CAFOD, London
Through HAI's constructive input, thoughtful insight, in-depth experience and bold interventions, HAI has helped to shape policies and recommendations at the international level, including the first Annual Synthesis Report on progress against the Agenda for Humanity since the World Humanitarian Summit.
Kathryn Katch
Project Manager – WHS
Read the Latest Updates from HAI Blog
India is in crisis and is in need of collective efforts to support the vulnerable and downtrodden communities such as daily wage labourers, migrant workers and refugees.
150 residents of the Odisha Association for the Blind, Bhubaneswar need your support to earn their livelihood. Please donate weighing machines to them.
After having worked for over three decades, mainly with international NGOs (INGOs) within India and elsewhere, and feeling disillusioned with the international aid architecture, I decided to return to India to establish Humanitarian Aid International (HAI), together with a few other like minded people. HAI aims to evolve on an Indian value system, resourced by Indians, including…