Adopt A Parent
Age is just a number….
While age is just a number. But as we age, we realize that just being alive isn't good enough! As we grow old, it has been observed that social isolation creeps in due to various reasons like retirement from job, not having enough authority on the family, lack of close family ties, children moving out due to work/marriage, ill health and last but not the least passing away of partner. This makes us vulnerable and we start feeling lonely".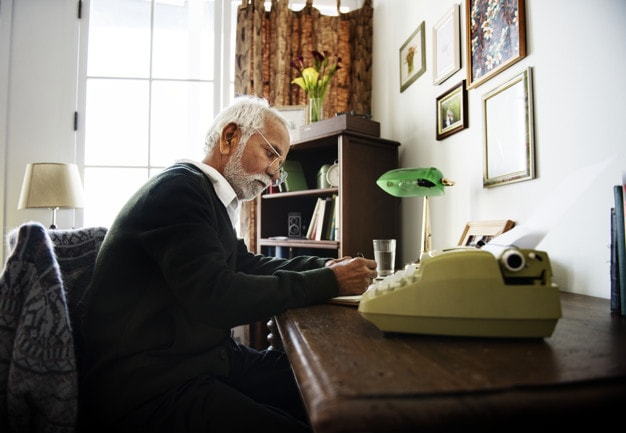 Elderly people need assistance
Elderly people find it hard to reach out to anyone either due to social stigma or due to lack of awareness. We at HAI, are taking an initiative to break this stigma and reach out to elderly people who need assistance.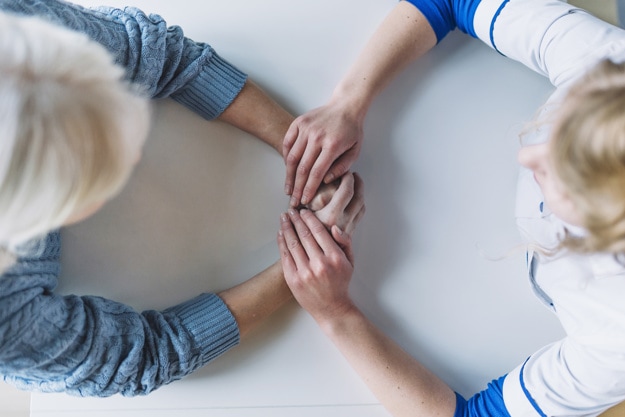 Our Vision
is to connect with like-minded people who would spend quality time with the registered parents. Trying to understand their needs and give them small joys of life which they have been missing.
Our Mission
is to bring a smile on their faces by as simple as helping them connect with their kids via a video call, fix up an appointment and take them to a doctor, get their medicines, maybe take them out for an outing, play a game of chess or cards with them or maybe just have normal conversation with them at their place.

"After all helping hands are always better than praying lips".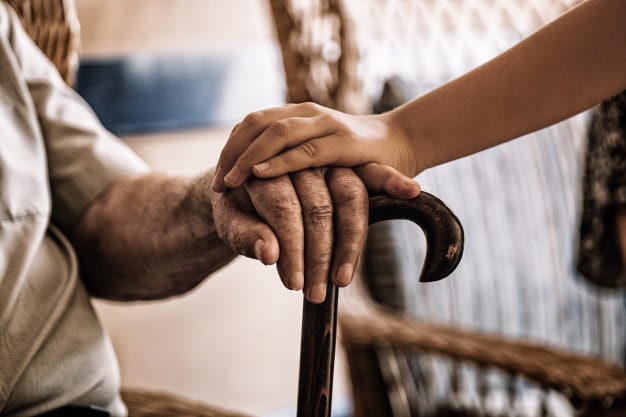 Who Can register?
Primarily students, housewives or retired active personals with good health can register as Volunteers.
How To Register?
Register yourself via the form on the website. Post this, verification would be conducted and then you get on board as a volunteer.
Post registering a passbook will be maintained that would capture the number of hours invested by you with the parent. This would be done through an application that we have designed for this purpose. The number of hours invested by you will be credited back to you during your old age. Apart from this, the students will be issued a certificate by HAI for rendering their services to the society.